Indiana Tube Corporation is a diversified solution provider and manufacturer of low carbon mechanical grade welded steel tubing used in essential industries worldwide. ITC products are used in a variety of fluid & gas carrying applications for Automotive, Large Truck, Heavy Equipment, Oil & Gas, Agriculture, Heating & Air and Refrigeration. Additionally, ITC manufactures non-fluid carrying tube for applications such as, heating elements, welding rods, tubular handles, seating components, sun visor rods, and filtration products. ITC manufactures a wide range of tube diameter and wall thickness in both Standard and Metric sizes.
A commitment to quality and service is synonymous with the Indiana Tube name. Our experienced team provides expertise on current and new product development utilizing the "Steel Partners Operational Excellence" focusing on continuous improvements utilizing: Lean Manufacturing, Six Sigma, Strategic Deployment, and Solution Selling. We strive to become business partners with our customers and suppliers to support total elimination of waste throughout the supply chain.
We work successfully with our customers in development of new products to full implementation by providing product solutions that save our customers time and money. Our customers come to rely on our team of expert engineers to refine ideas, explore improvement options, analyze value and deliver the best possible option.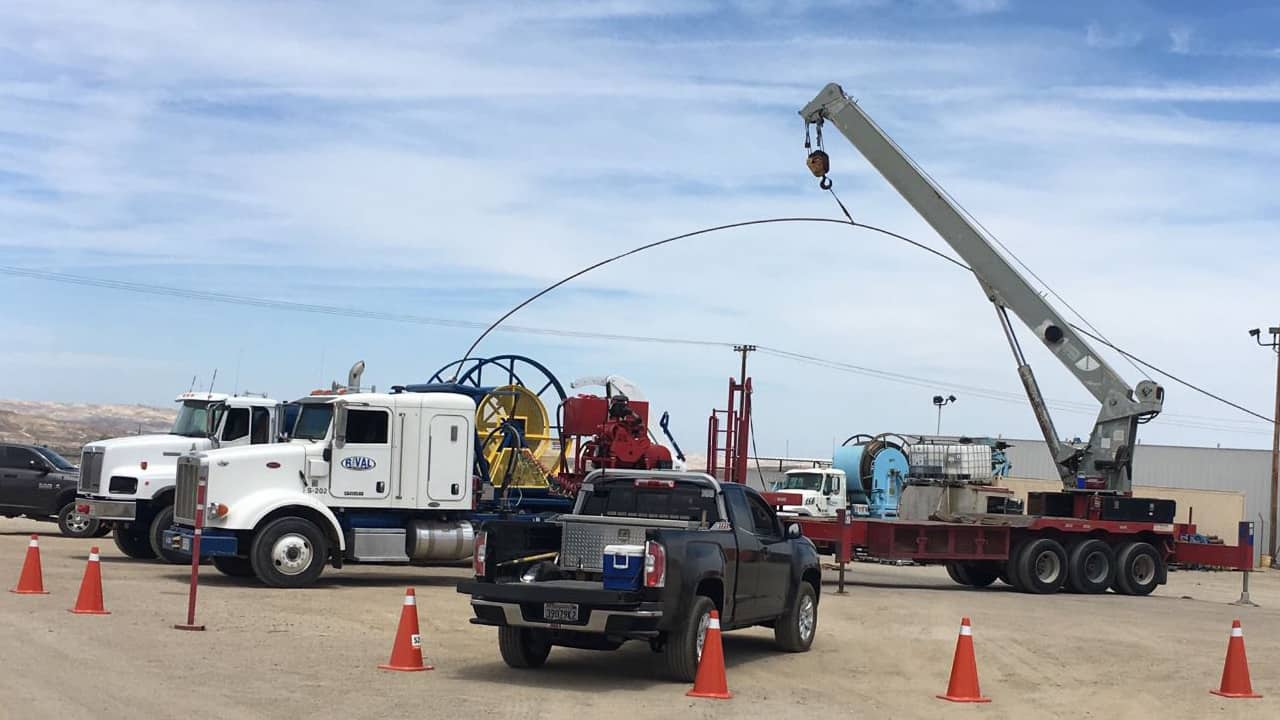 Contact
IndianaTube
2100 Lexington Ave.
Evansville, IN 47720
indianatube@indianatube.com